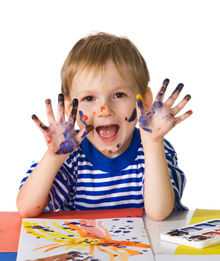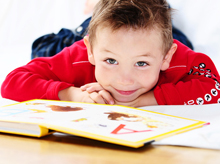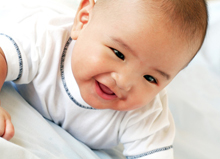 Tuition - Affordable Childcare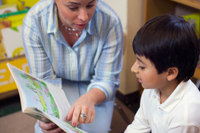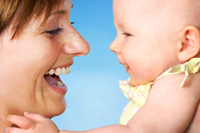 All meals are included.

We offer sibling discounts! Call for tuition prices.

Admission Policies
Before your child is enrolled a short pre-admission conference with the Director is required for you and your child. Visiting the program allows you and your child to become comfortable with our environment, staff, and Daily schedule. At this time, you will receive an enrollment packet, and the registration fee, and security deposit will be due at this time if you wish to enroll. Because of our program and licensing standards, EEC requires us to engage staff based on the number of children enrolled, there is no reduction in fees for absences, vacations, and snow days. The Director is to be notified at least two weeks in advance, in writing, if the child is to be withdrawn from CPD.
Fees
A $50.00
non-refundable
fee is due at the time of enrollment. To establish a spot within our program,a two week security deposit is due. The two week deposit is equal to two weeks tuition. This two week security deposit is held, and is applied to your child's final two weeks in our program. (provided withdrawal is in compliance with our policy)
We accept State Childcare Vouchers
Please see our Parent Resources page for more information